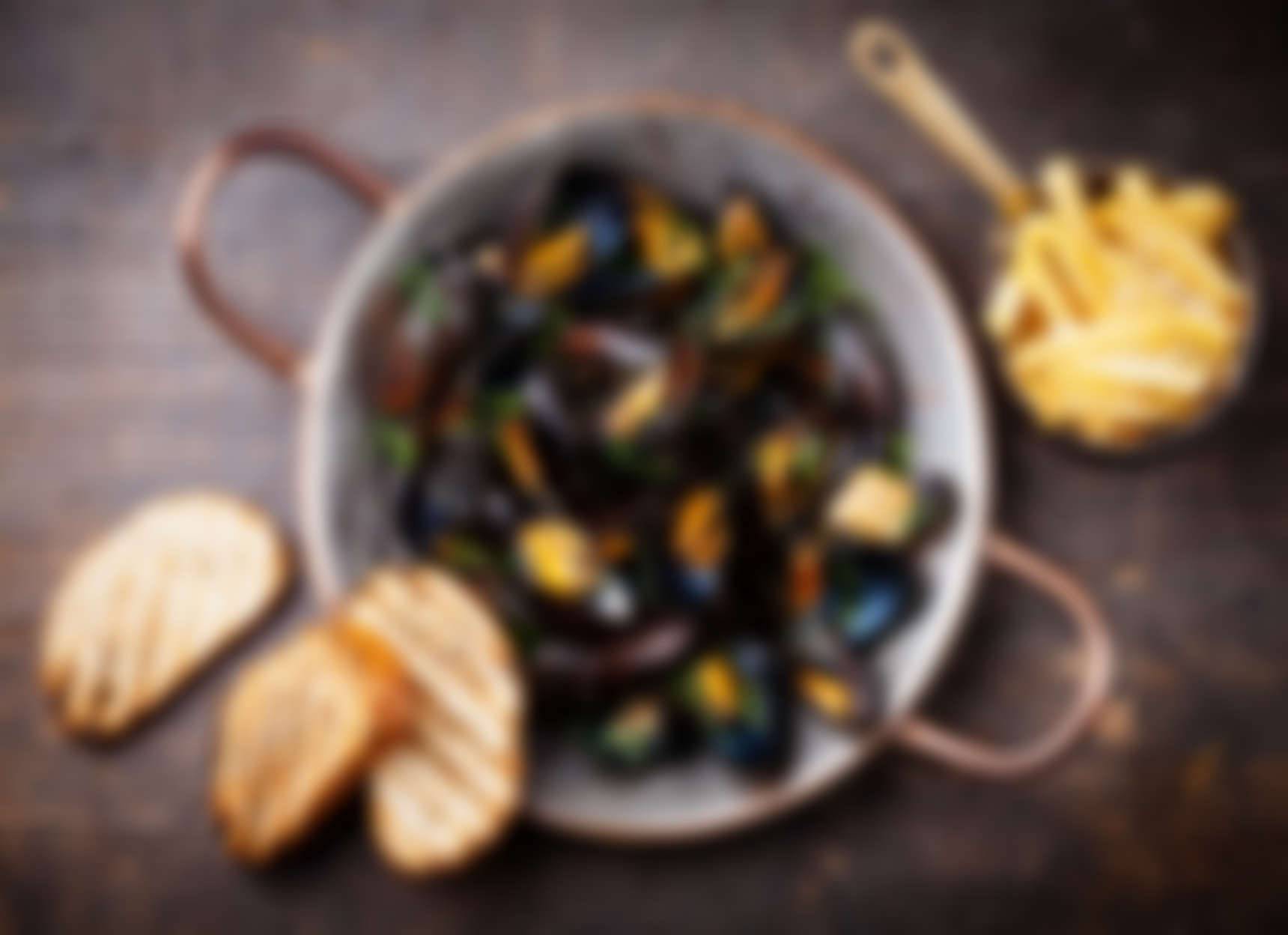 ---
When you're a Chef at a restaurant, chances are high that working with meat, fish or poultry ingredients will make up the most of your daily routine.
So in order to work on the kitchen perfectly each time, we're offering you to sign up for this class, where you will be taught everything, starting with the basics of working with these ingredients to the tiny nuances, that can easily make a difference for any dish!
As with all other culinary classes we have, we think that dividing the big class into few smaller ones is the best approach…
That way, all of our students will be able to get their hands on absolutely every aspect of the profession!
 This course features such sub-classes as:
* Knife skills
* Fresh fish Cleaning
* Steaks
* Other Dishes
…and a few other sub-classes!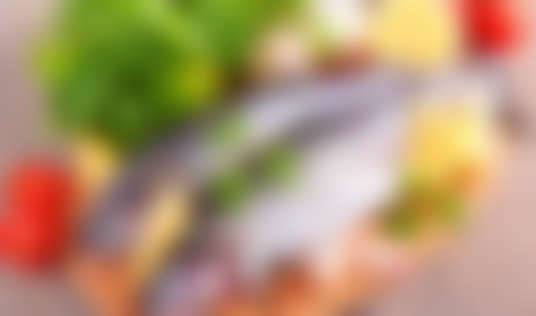 CLASSES PRICING:
1 – 5 sessions per month     $69.00
5 – 15 sessions per month     $59.00
15 – 30 sessions per month     $49.00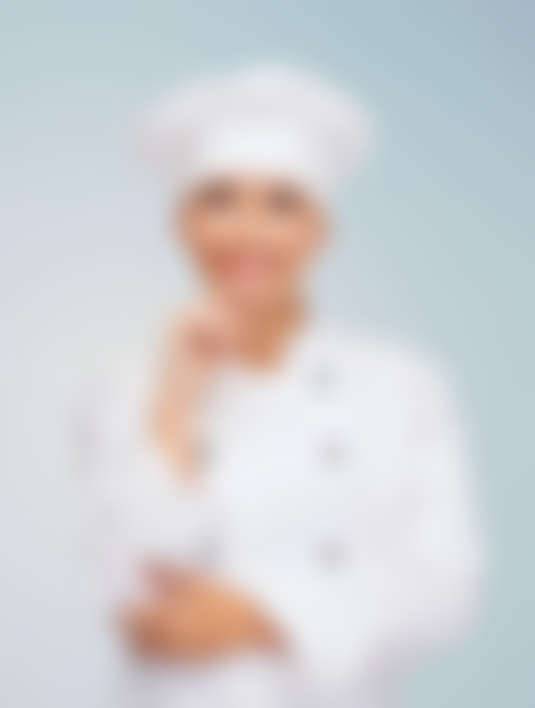 ---
Head Chef of this Cooking Class:
Alice Stevenson
Alice is one of the most experienced tutoring Chefs that we've got here…
Her experience covers virtually all the Exotic and little-known cuisines ever imaginable.
Her range is simply incredible! Beginning with the Arabic and Nigerian restaurants that she had been working at in the 70's and all the way down to Ukrainian, Polish, Ethiopian and Brazilian venues, she can cook it all!
That was the primary reason as to why our cooking school was so decidedly glad to hire her as our International Cuisine classes Head Chef!
Since then hundreds of happy students have graduated, with all of them praising her teaching and cooking skills very highly!
Do you want to become a professional restaurant Chef? If so, we're the ultimate place to go to!
---
See the Dishes Our Chefs & Their students Have Cooked During the Recent Classes.