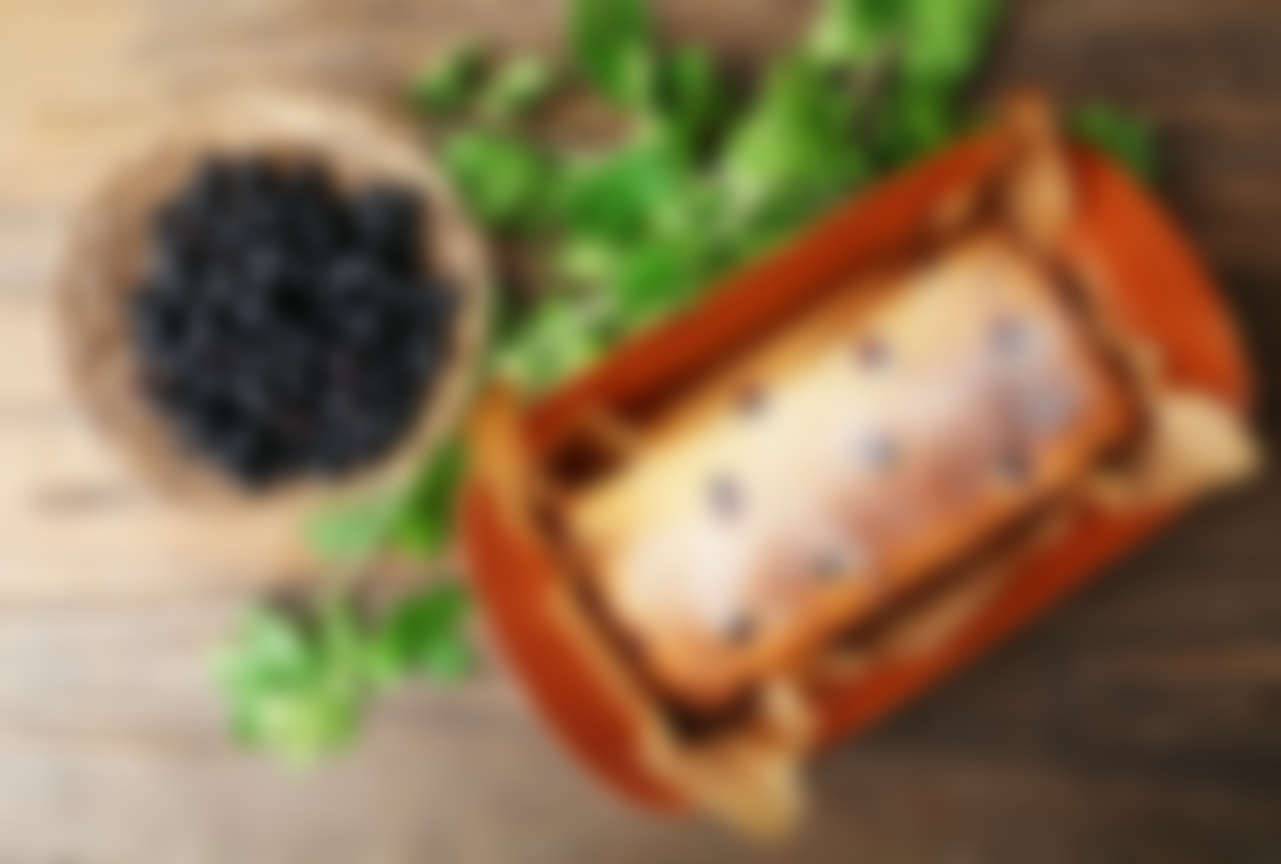 ---
Baked goods and the pastry are absolutely essential to any kind of a restaurant with a Dessert menu…
Moreover, when it comes to working at a bakery or a French patisserie, the skills provided at these classes are becoming vital!
We're determined to provide a universal range of both theoretical and practical skills, needed to become a professional cooking art master!
That is why each class we have, including this one, is divided into few additional, more niche culinary sub-classes.
 This course features such sub-classes as:
* Cakes baking
* Sweet Pastry
* Salt Pastry
* Cookies & other
 …and a few other sub-classes!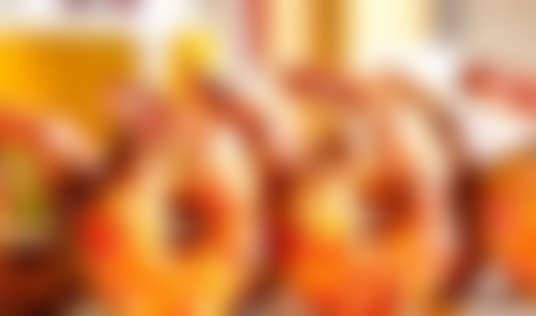 Classes Pricing:
1 – 5 sessions per month     $69.00
5 – 15 sessions per month     $59.00
15 – 30 sessions per month     $49.00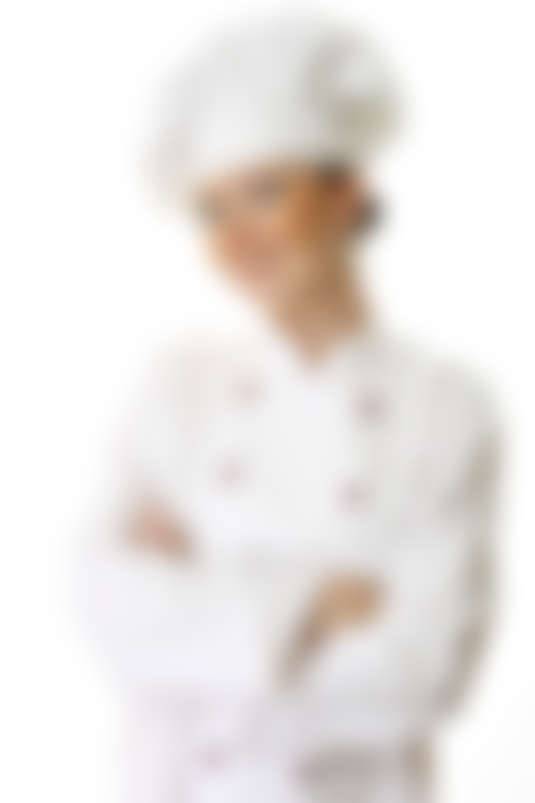 ---
Head Chef of this Cooking Class:
Emily Definie
Though Emily is Scottish, she had been living in Paris for almost her entire life…
It was in that artisan city, where she enrolled for her first cooking classes, just to become the Chef for a famous Clamato restaurant a little bit later.
But as she had to move to the US with her husband, Emily did not want to abandon her culinary cravings…
That is why she made a decision to become a tutoring Chef, teaching others on how to be a real professional in this business!
All we can say is that within the last 10 years that she's with us, Emily has become a vital part of the team, helping thousands of students to graduate as real pros with real practical skills acquired here!
Do you want to become a professional restaurant Chef? If so, we're the ultimate place to go to!
---
See the Dishes Our Chefs & Their students Have Cooked During the Recent Classes.