Meet the Team of Our Tutors!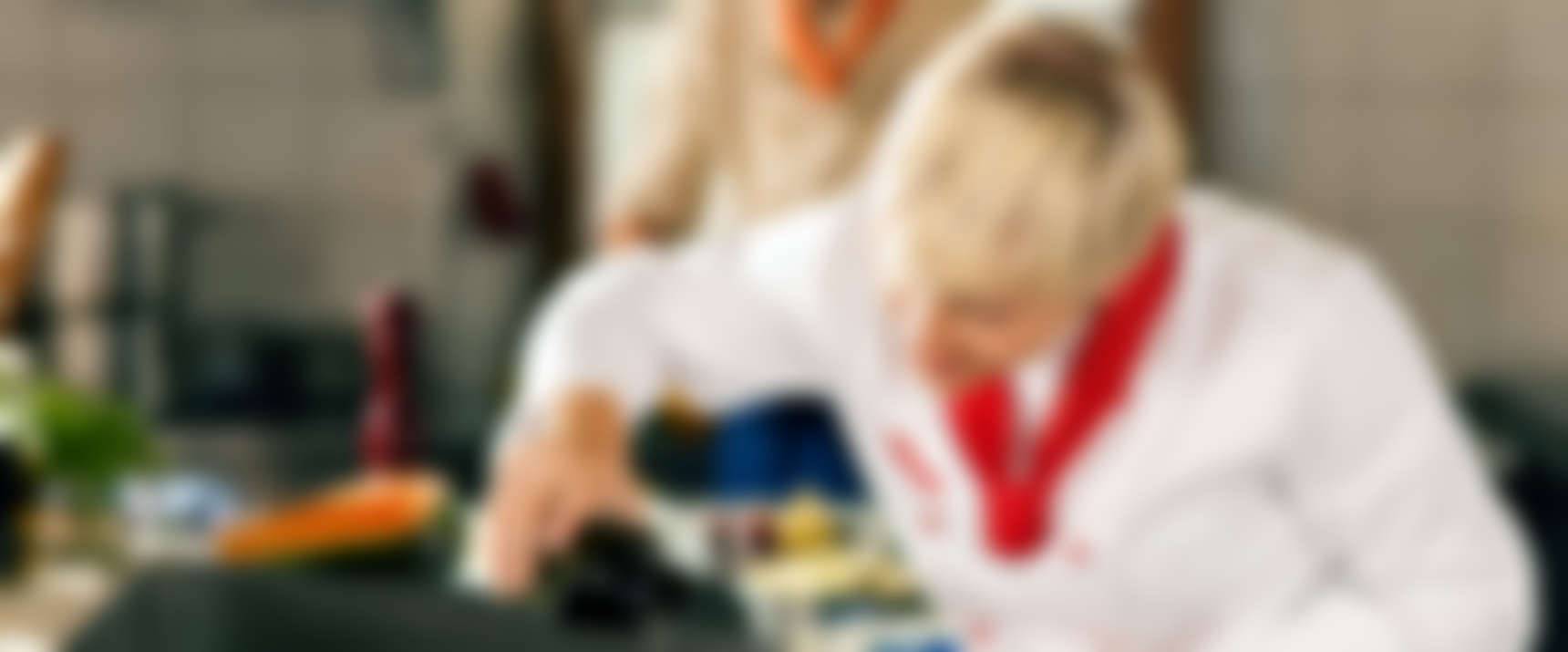 ---
These pro Chefs will turn you into a pro Chef too!
Our Cooking School has a long, proud history that lasts for over a century…
Since the first days of our existence, the selection of only the best Chefs has been vital to us.
Our academy has always hired only those culinary masterminds, who were knowledgeable, skillful, experienced and good-tempered enough to become mentors for each and everyone of our young students….
That tradition has never changed and today our team is built upon the same principles of proficiency and professional ethics!
Baking & Pastry Chef
Though Emily is Scottish, she had been living in Paris for almost her entire life. It was in that artisan city, where she enrolled for her first cooking classes, just to become….
Head Chef
Jean-Luc is the best well-known male Chef in New England. His previous work experience includes such places as the Dawson & Nico Asteria in Chicago…
International Cuisine Chef
Alice is one of the most experienced tutoring Chefs that we've got here. Her experience covers virtually all the Exotic and little-known cuisines ever imaginable.